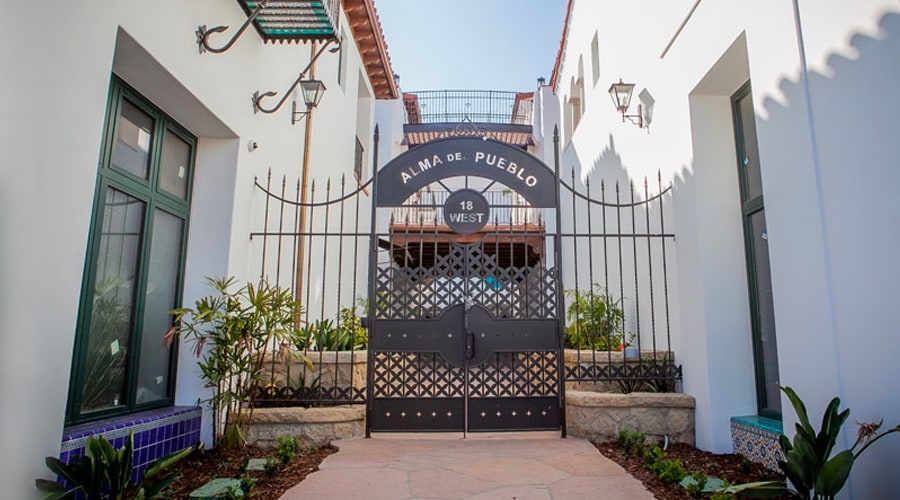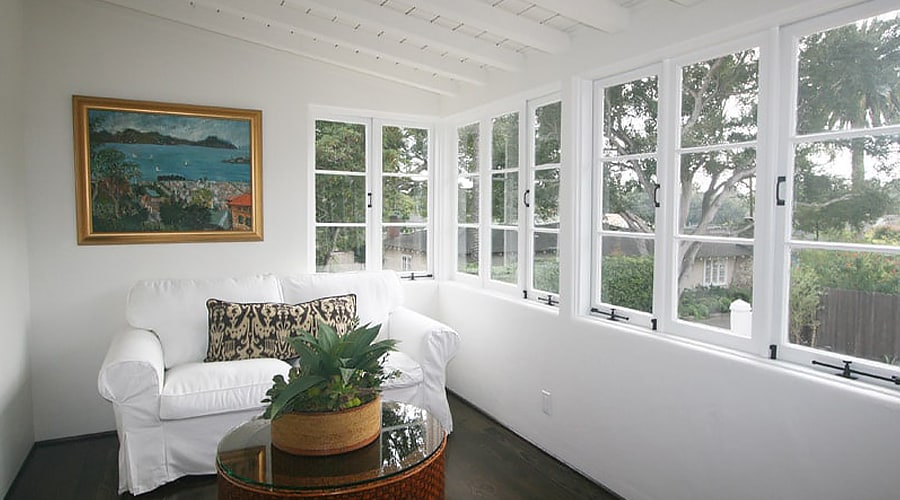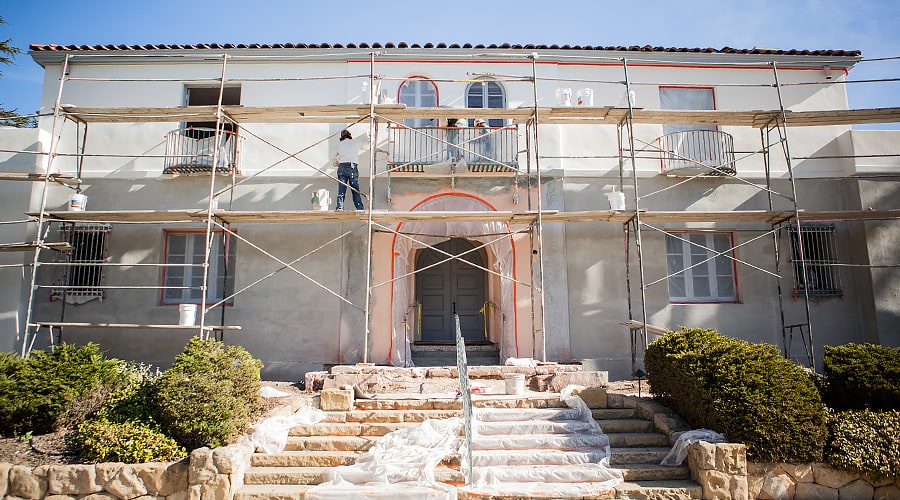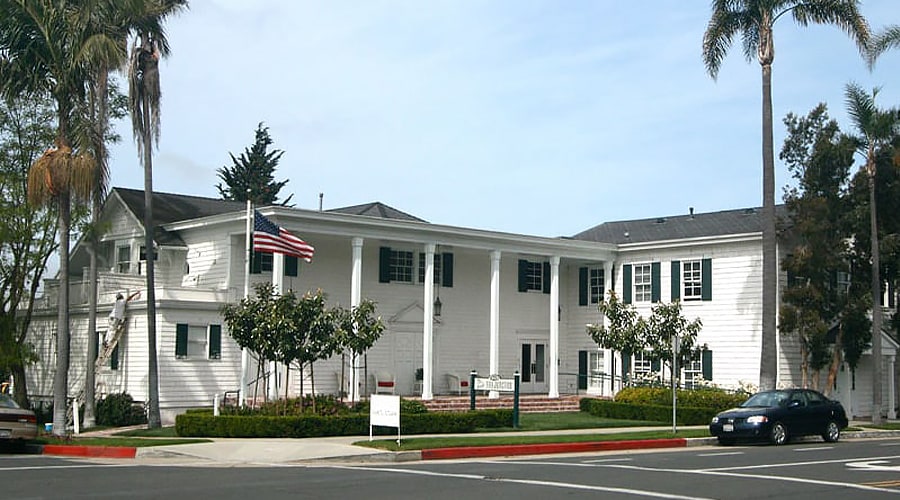 SANTA BARBARA PAINTING IS A PROFESSIONAL INTERIOR & EXTERIOR PAINTING CONTRACTOR SERVICING THE REQUIREMENTS OF RESIDENTIAL & COMMERCIAL PROPERTY OWNERS & HOME OWNER ASSOCIATIONS (HOAS) IN THE SANTA BARBARA & VENTURA REGIONS.
Santa Barbara Painting offers both Interior and Exterior painting services to each of the following sectors: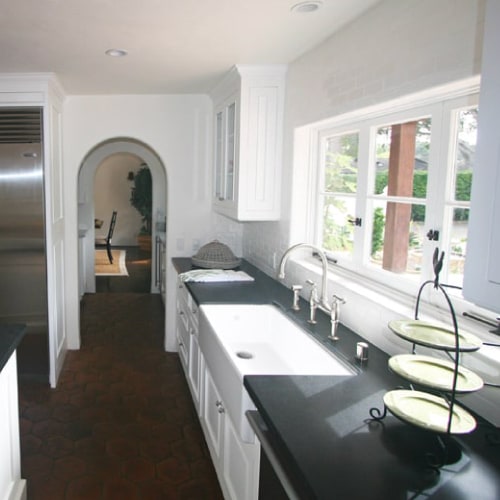 We breathe new life into the living spaces of our residential customers.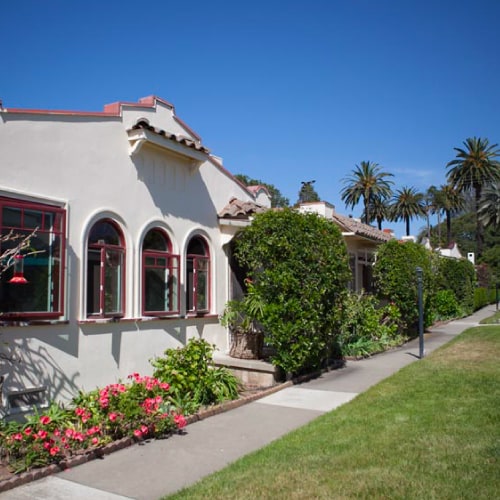 HOME OWNER ASSOCIATIONS (HOAS)
High quality of service & competitive pricing make Santa Babara Painting contractors a reliable choice for HOA communities in & around Santa Barbara & Ventura, CA.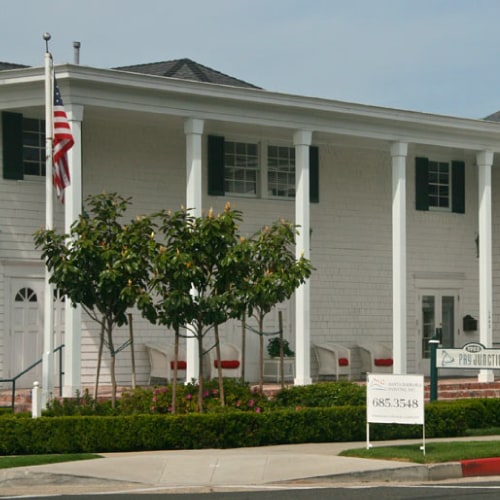 We service new construction, building remodels and general maintenance contracts.
Santa Barbara Painting offers free quotes to all potential customers. If you would like to discuss your project requirements with a specialist, contact us now.
CALL TODAY: 805.685.3548
As a full service painting contractor our portfolio of residential & commercial buildings covers power-washing, to repair work, to painting, stains & specialty finishes.