SANTA BARBARA PAINTING OFFERS BOTH INTERIOR AND EXTERIOR PAINTING SERVICES TO EACH OF THE FOLLOWING SECTORS: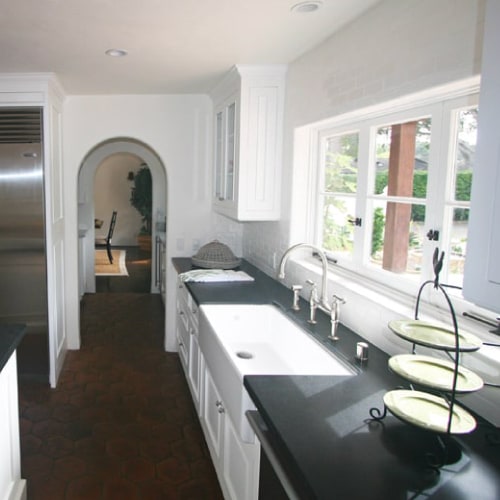 We breathe new life into the living spaces of our residential customers.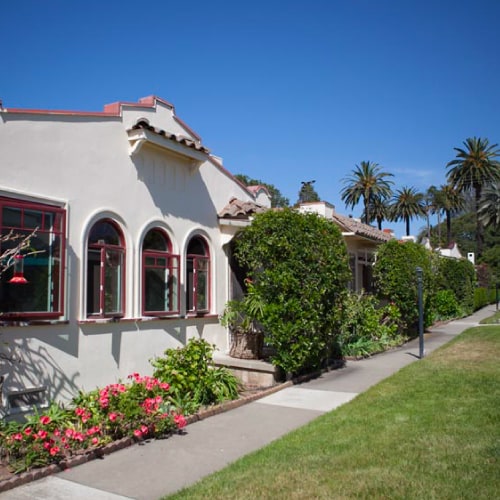 HOME OWNER ASSOCIATIONS (HOAS)
High quality of service & competitive pricing make Santa Babara Painting contractors a reliable choice for HOA communities in & around Santa Barbara & Ventura, CA.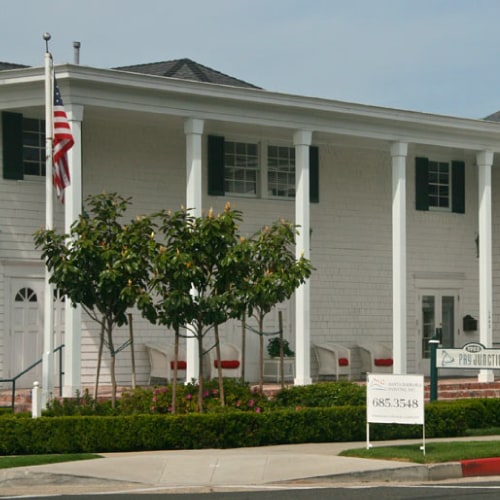 We service new construction, building remodels and general maintenance contracts.
WE SERVICE NEW CONSTRUCTION, BUILDING REMODELS AND GENERAL MAINTENANCE CONTRACTS AS WELL AS BREATHE NEW LIFE INTO THE LIVING SPACES OF OUR RESIDENTIAL CUSTOMERS. ALL PROJECTS ARE UNDERTAKEN WITH THE SAME PROFESSIONAL ATTENTION TO DETAIL, TIME AND BUDGET. WE UNDERSTAND AND APPRECIATE THE VALUE OF THE INVESTMENTS WE ARE WORKING ON.
All surfaces are thoroughly prepaired. Repairs are made upon client approval. Only the highest quality of paints, primers and stains are used. All Santa Barbara Painting customers receive free paint recycling serviecs and free estimates regardless of the job size.
Santa Barbara Painting offers free quotes to all potential customers. If you would like to discuss your project requirements with a specialist, contact us now.
CALL TODAY: 805.685.3548