Fine Art Decorative Painting
Sky's The Limit! We can help you create unique one-of-a-kind custom painted look to your interior and exterior, including:
FAUX FINISHES
Faux marbre (marble look)
Faux bois (wood look)
Faux stone
Faux metal
TROMPE L'OEIL
(3-D ARCHITECTURAL DETAIL)
INNOVATIVE WALL FINISHES
Strié
Lime wash
Ragging
Sponging etc.
FURNITURE PAINTING –
WIDE VARIETY OF CUSTOM FINISHES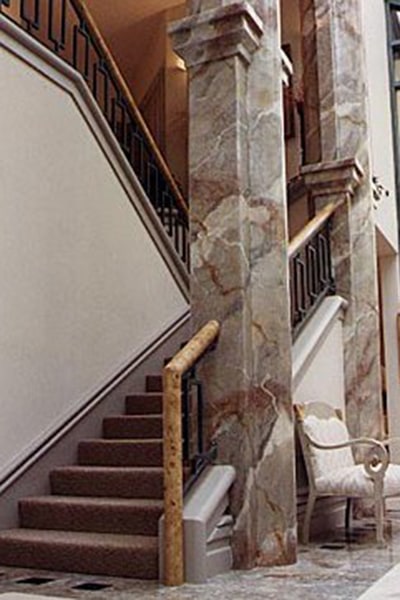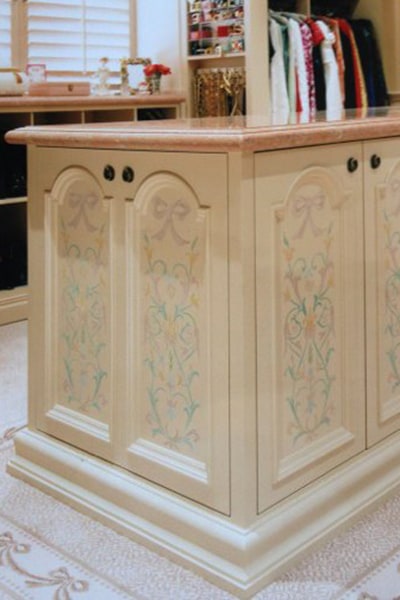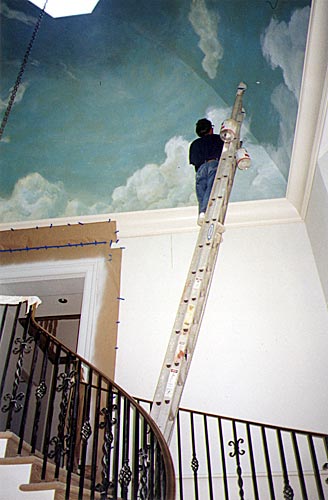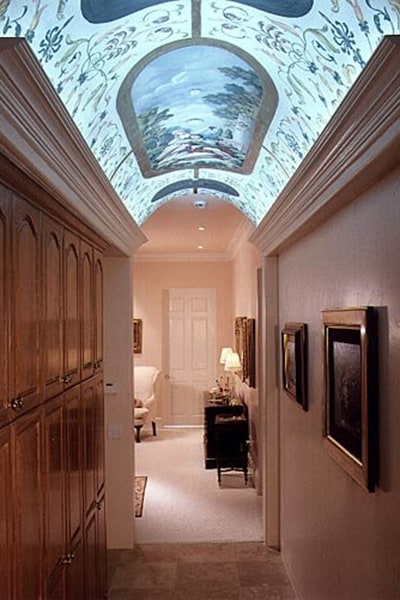 Santa Barbara Painting offers free quotes to all potential customers. If you would like to discuss your project requirements with a specialist, contact us now.
CALL TODAY: 805.685.3548